Hobsons Bay Natural Wonders
During the Covid-19 lockdown of Spring 2021, Ruth used her skills and creativity to launch the 5km of Natural Wonder's project to inspire school aged children in Hobson's Bay to explore and photograph their local environment, a project she developed with her 9 year old daughter Kira. She facilitated an exhibition of the children's work at Louis Joel Gallery in 2021.
"Well done on the exhibition! I must've gone to see it 3 times. All such magnificent photos."
The "Hobsons Bay Natural Wonders" Exhibition was inspired by this time in 2022 also at Louis Joel Gallery. Ruth's ongoing love for photographing nature and animals from the tiny insects to magnificent landscapes in and around Altona was a years progression in developing 26 framed prints to exhibit.
Through this exhibition in honouring the tiny and vast beauty and wonder of the Hobson's Bay environment in a locally renowned gallery it was a big success within the Hobsons bay area.  Ruth sold many framed prints and is now asked to do presentations and workshops.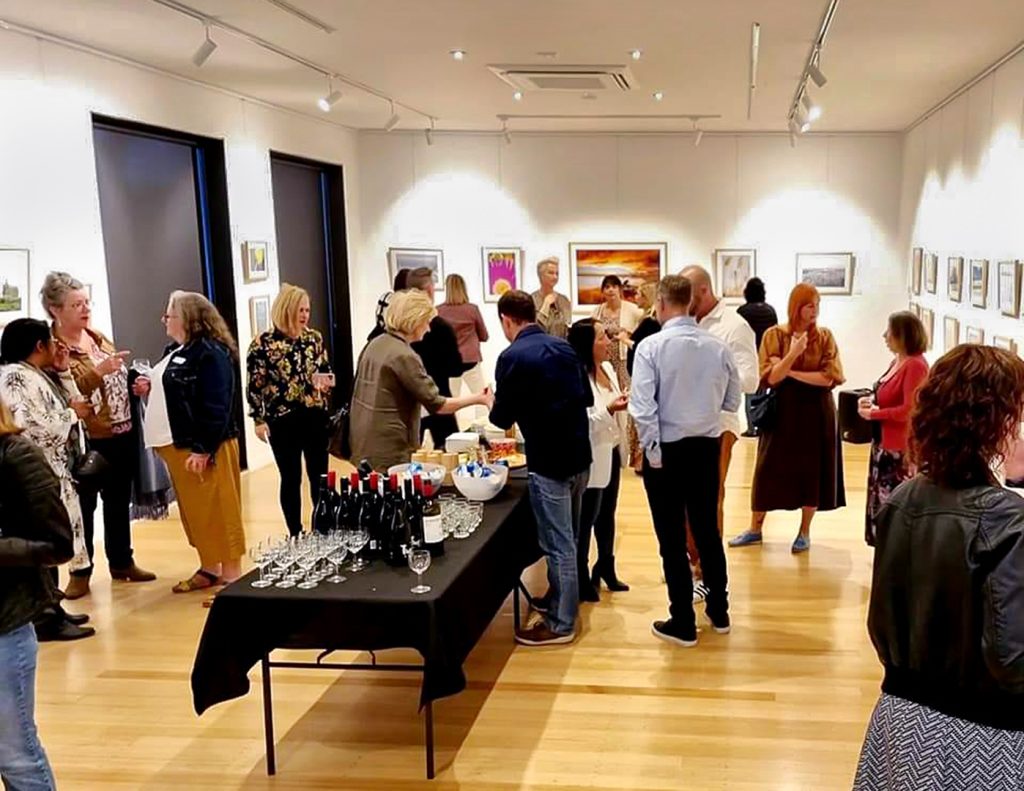 "I was fascinated with the Exhibition, Congratulations"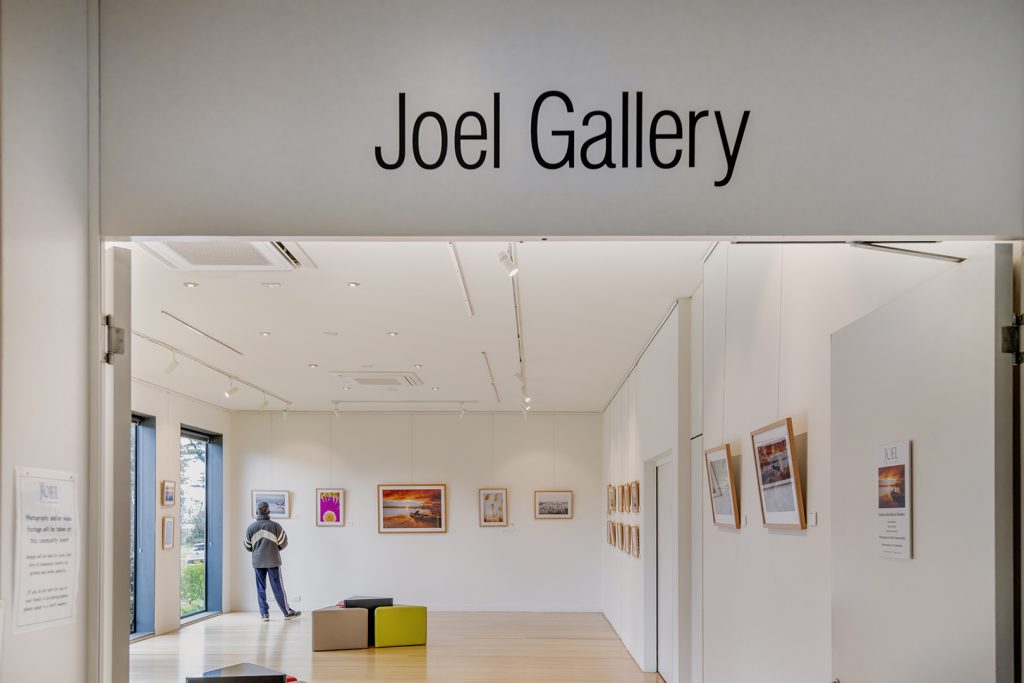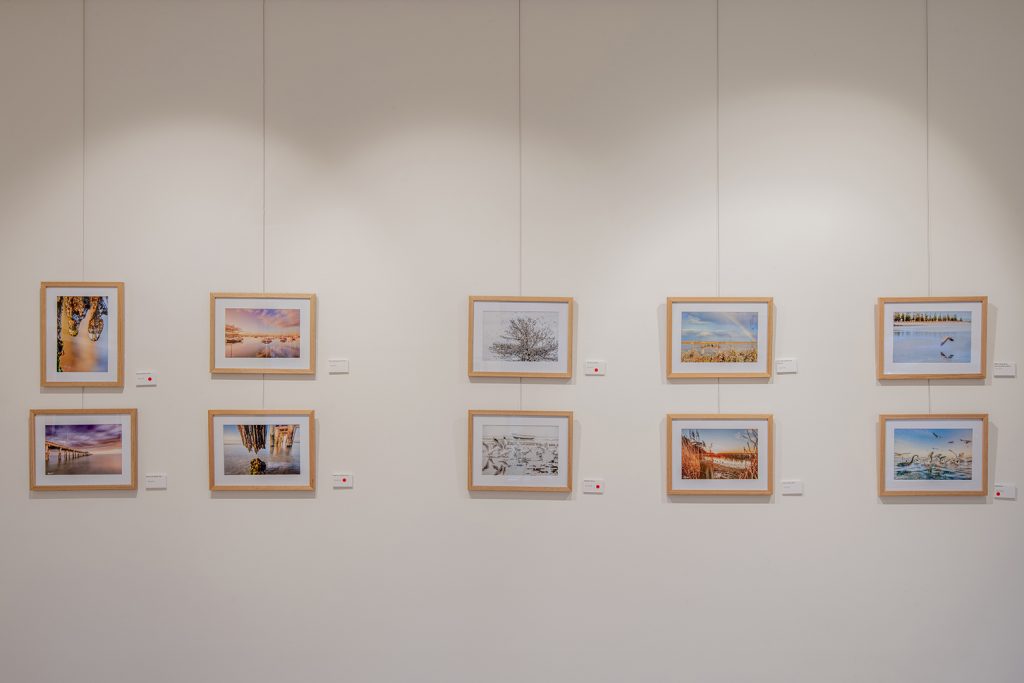 "It is said that being restricted boosts one's creativity. Your exhibition at Louis Joel is the proof!"
"Amazing- I thought it was a painting!"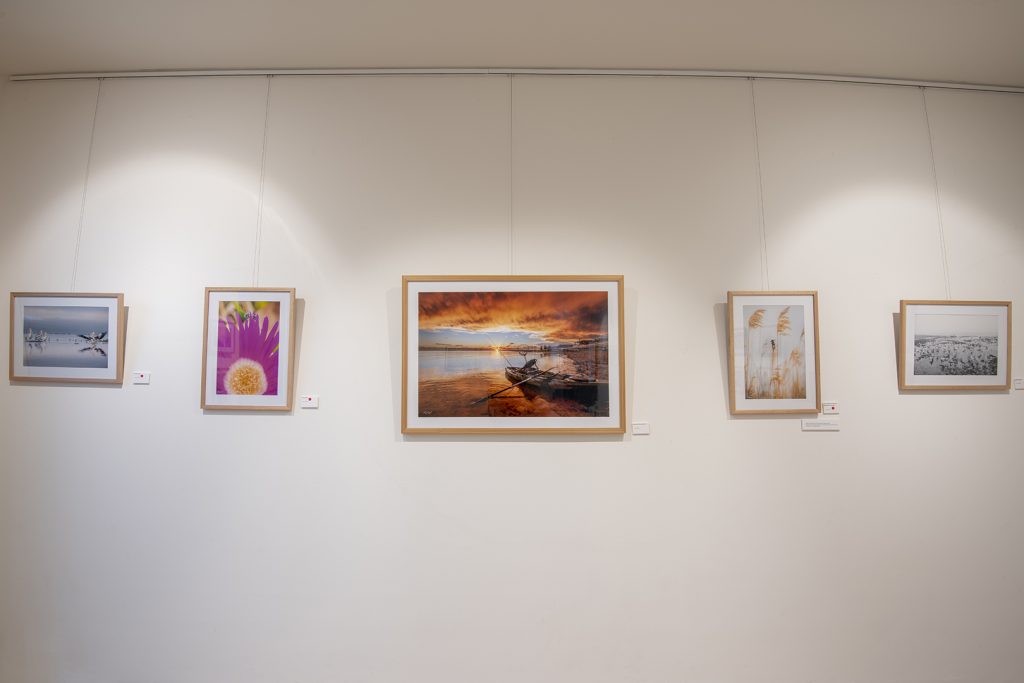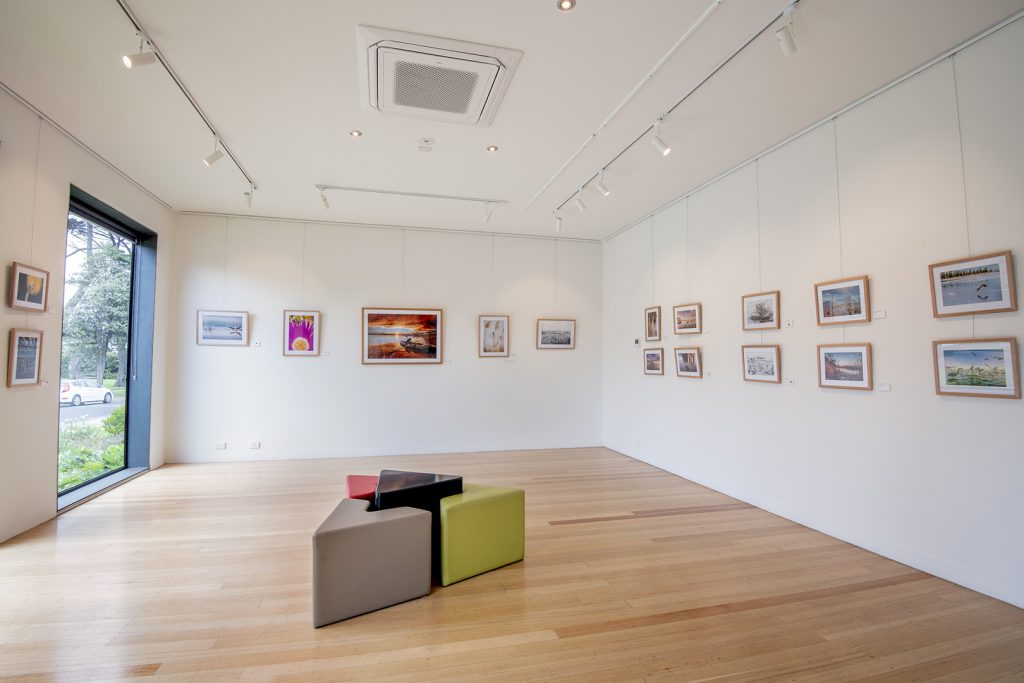 "A beautiful show of gorgeous pics"
"Completely beautiful - your exhibition looks stunning!"